Uo End-Grain Butcher Block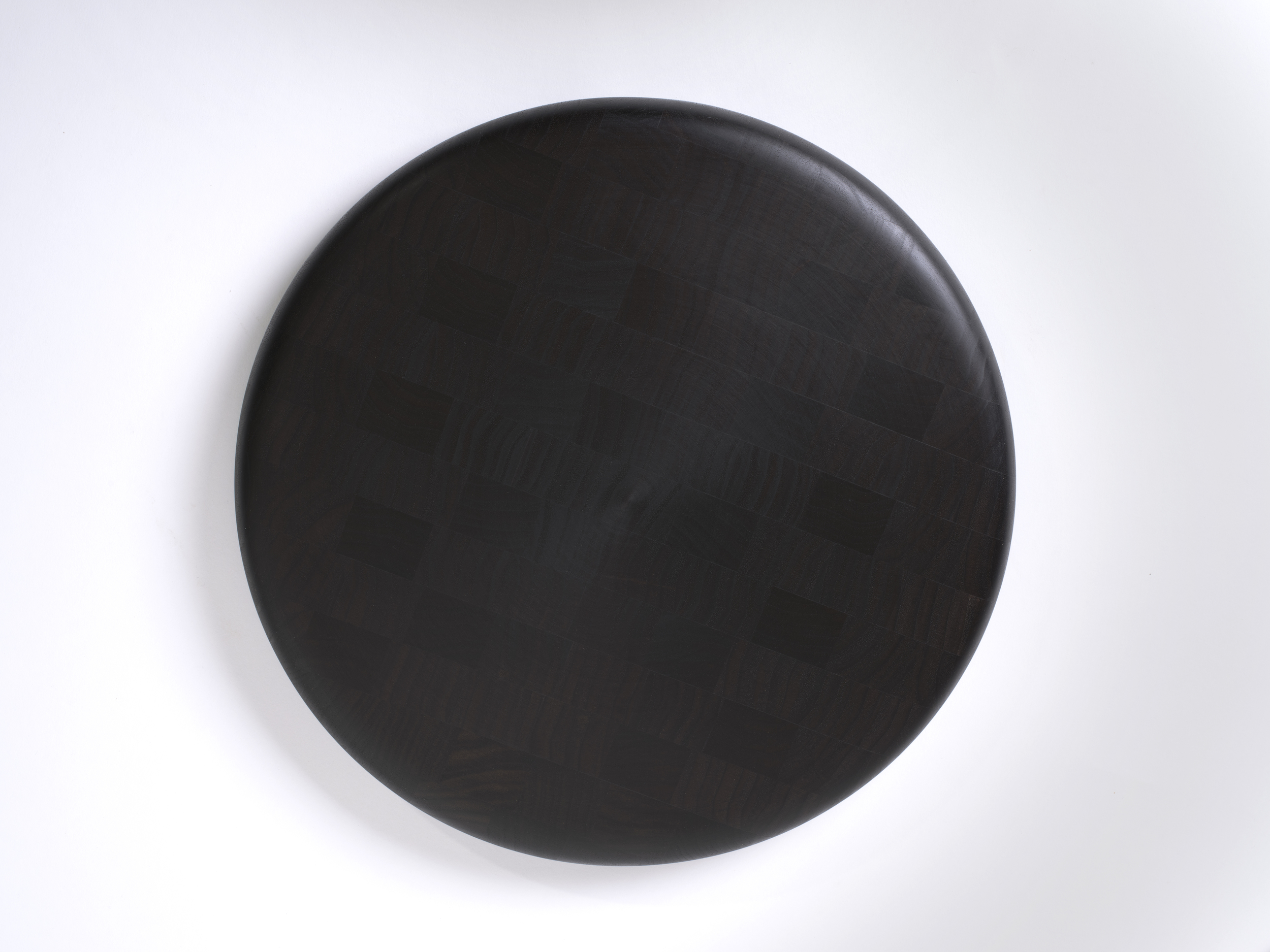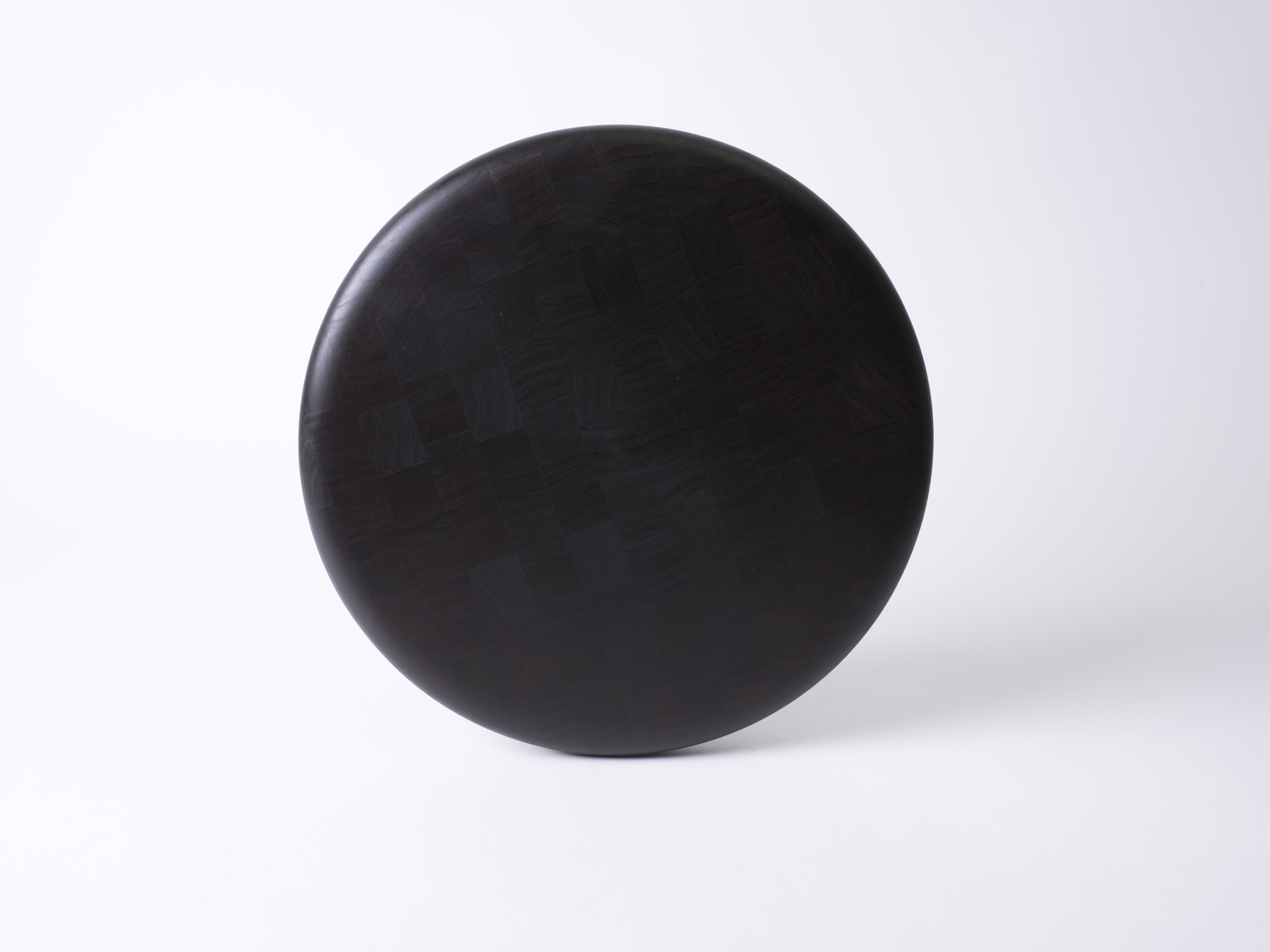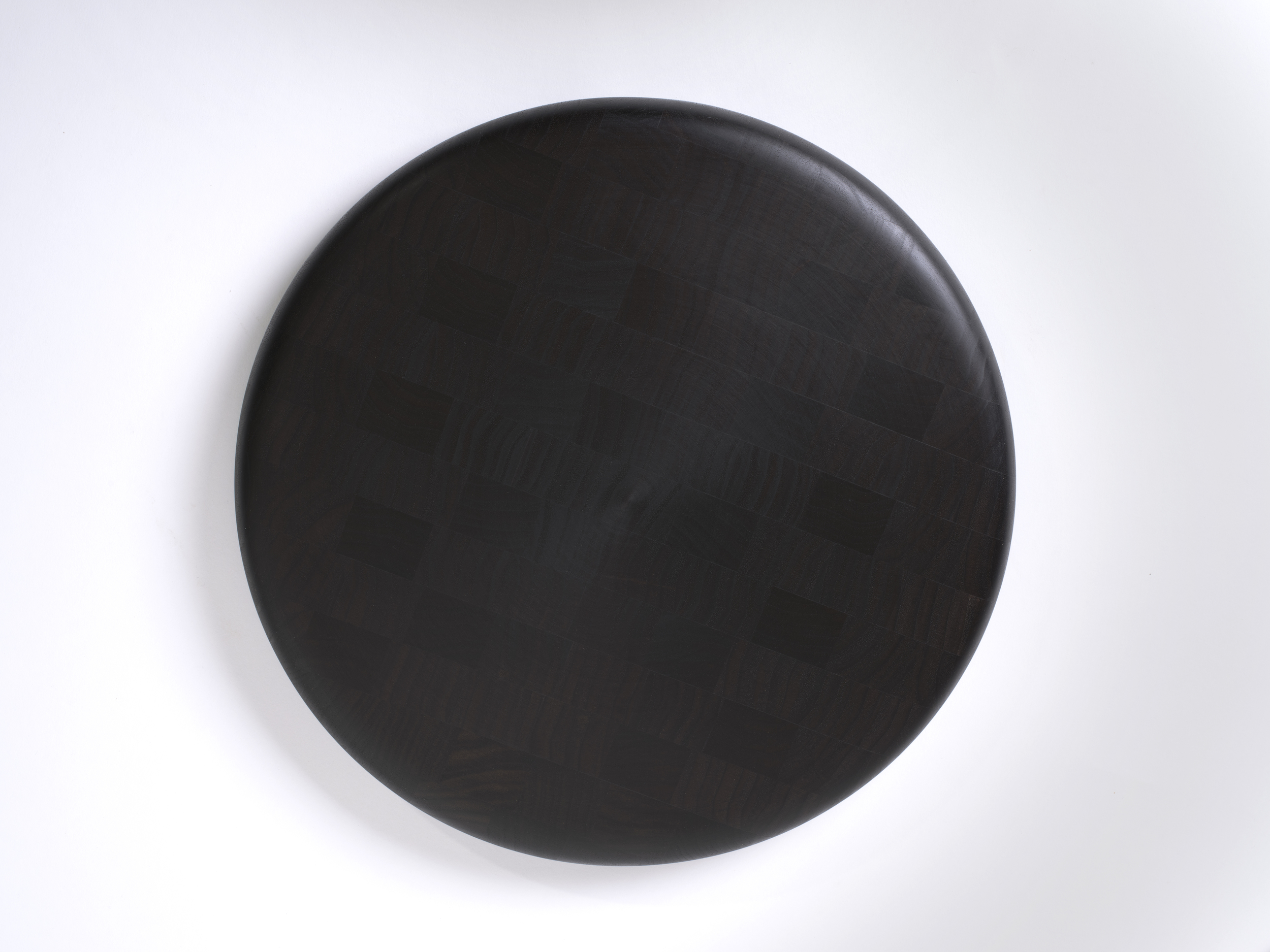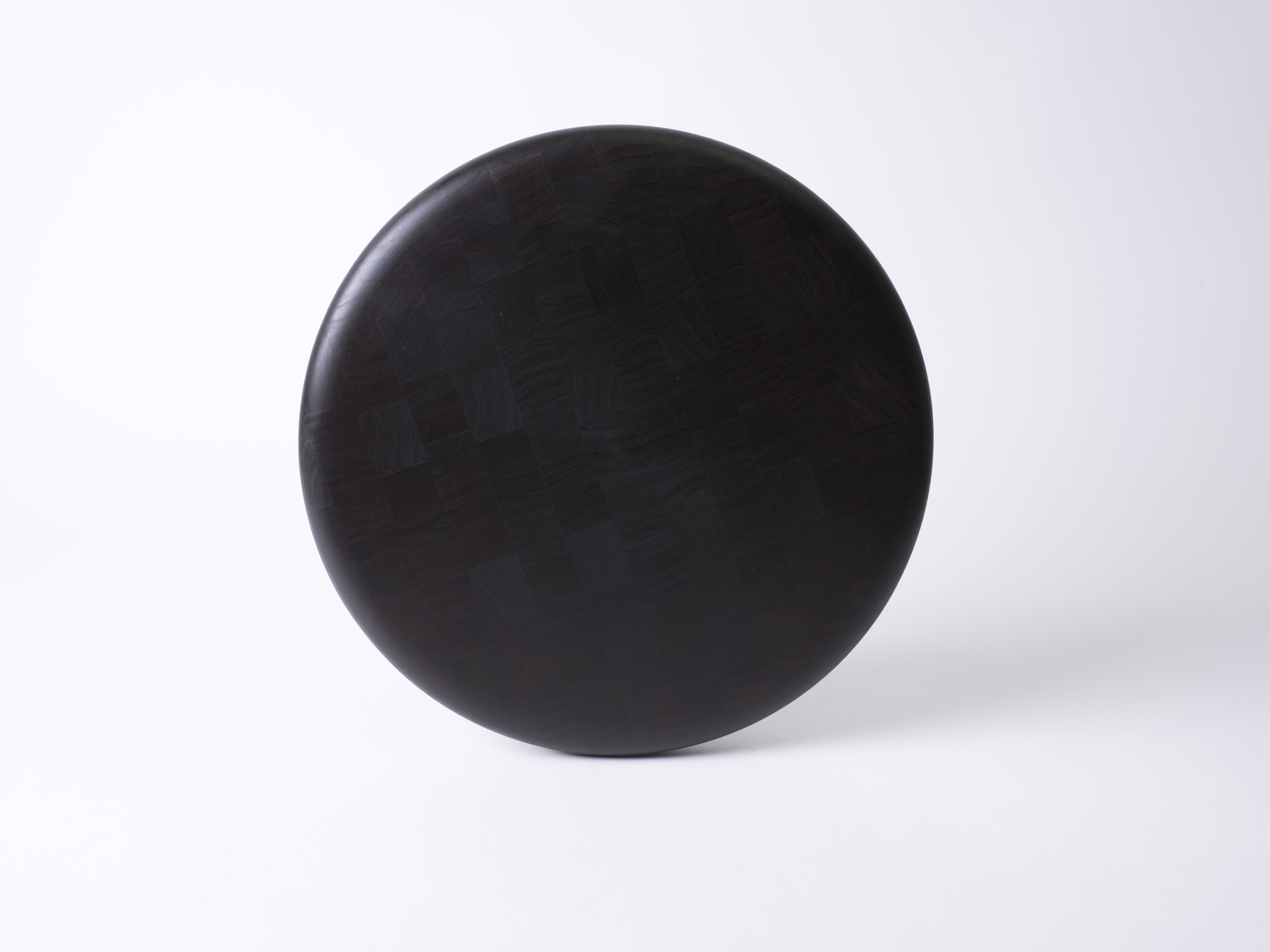 Uo End-Grain Butcher Block
This is a made to order, hand turned end-grain butcher block, made of ebonized walnut. The top is every so slightly dished to keep liquids from running off. The bottom features leather feet to keep the block elevated, which helps keep it dry and stable. Finished with a homemade all-natural mix of beeswax and oil.
1-3 week lead time.
15" Dia x 1.5" Thick
Hand made in Brooklyn.